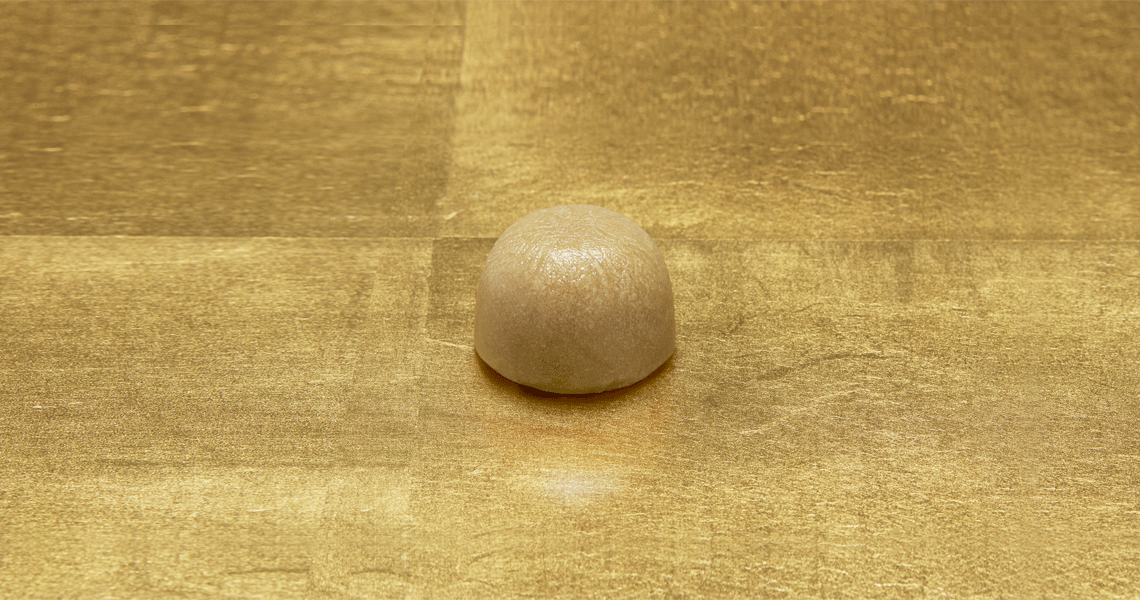 Ko Ki Bi
A tiny, tiny cane sugar manju bun, Kokibi.
Just 22 grams, these petit manju buns are made of tebomame
(a type of white kidney bean) finished with
the mineral-rich cane sugar, kibito.
A healthy little cake with mellow sweetness and alluring flavor,
of course perfect with matcha green tea, but also delightful with coffee and black tea.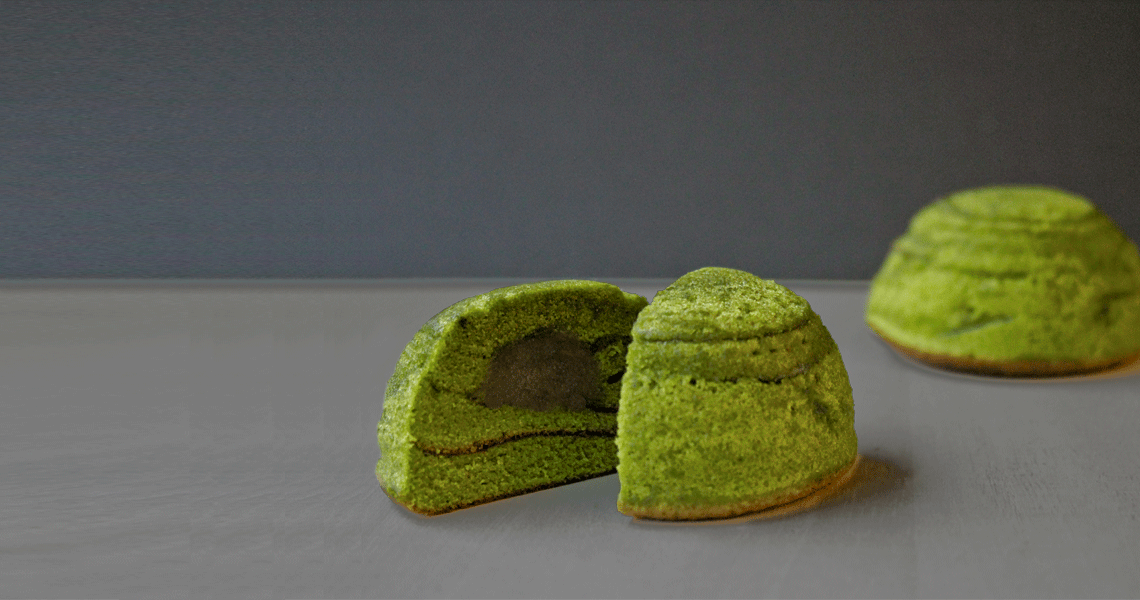 MATCHA DOME KUCHEN
Yamadaya's original baumkuchen is characterized by
its mellow and gentle koshian bean paste combined
with fragrant matcha tea flavor.
Round and cute, this bite-sized sweet is
sure to make you happy.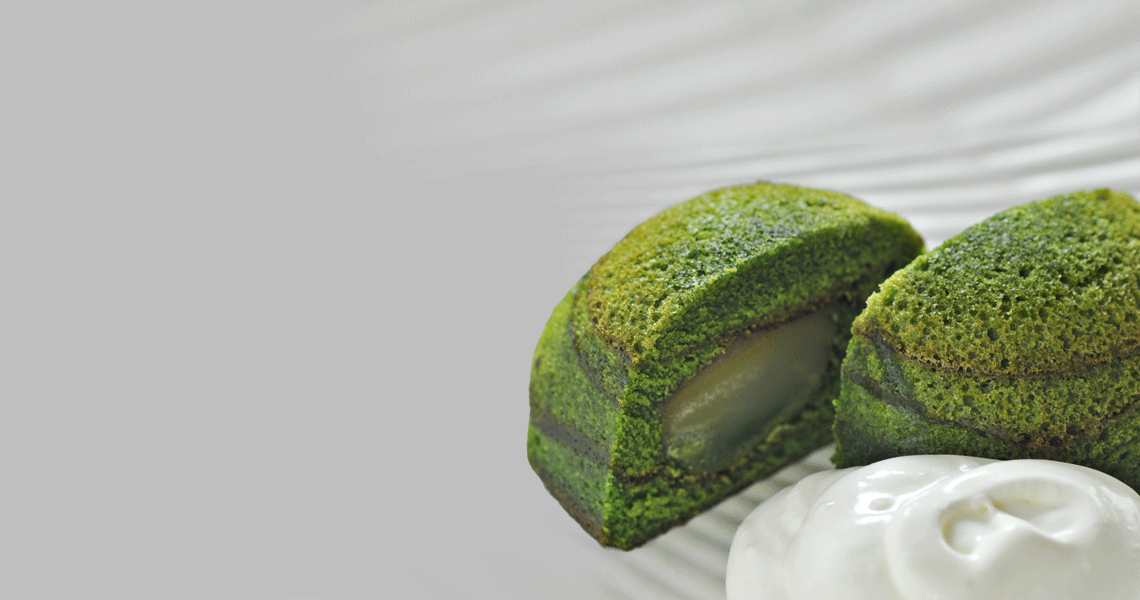 MATCHA DOME KUCHEN
Our Matcha tea-flavored Dome Kuchen Grande is characterized
by the bitter taste of green tea combining with the perfect
sweetness and mellow texture of the red bean paste and chestnuts.
Chestnuts completely enveloped in Yamadaya's deluxe
koshian bean paste, made with azuki beans from Tokachi in Hokkaido,
and topped off with fragrant uji-matcha tea.

As with the traditional Austrian Sachertorte,
taste is enhanced by a dash of whipped cream. An adult, premium sweet
available for a limited time only. As a gift for a someone special, or for enjoying tea time.